The Who, What & Why
of Super Social Media?
Super Social Media is a service to create strong brands through social platforms.
The difference in our approach is treat social the same way we look at content marketing, knowing that there needs to be a positive impact on your business:
Instead of being reactionary, the Super Social Strategy plans out 4-12 weeks in advance using keyword research, hashtag popularity and target marketing analysis to determine the best content and schedule.
To leverage each social platform for reputation management, improve the strength of each brand and boost engagement we include all community management: answering questions, responding to comments and encouraging referrals and future sales.
To make the profiles stand out and often be leveraged as a portfolio, we include all photography in our packages. We have heard many times how difficult it can be to coordinate and provide good graphics. It can be costly and challenging to capture the brand, products and services. Our photoshoot is fuelled by our schedule and research. For larger packages, video is also included.
We think about ROI more than likes and comments. Social Media is a part of your business, not just a branding tool.
Let's start the conversation about how we can build something for you.
Why companies like you choose to
Work With Us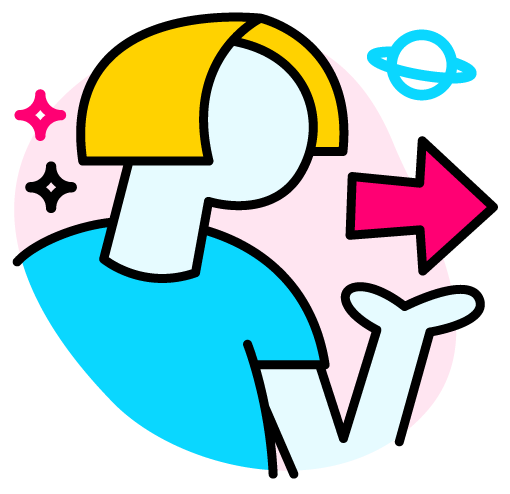 Brand Strategy
Building your positioning, goals and strategy, then working ahead so you don't have to think about your social media every day.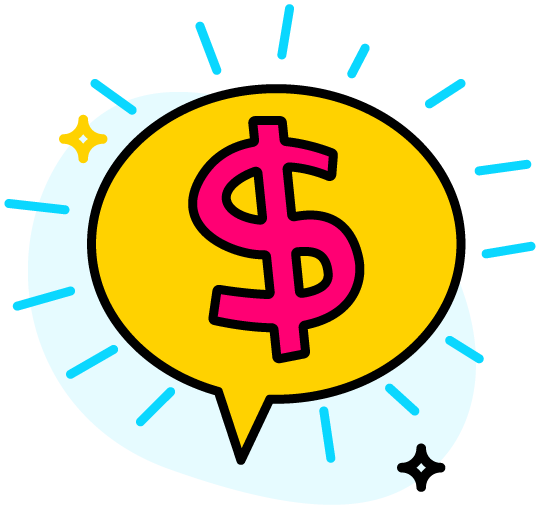 Fully Transparent
Pricing is up-front, with no hidden fees or tricks. We want you to know what we're doing and how we're doing it.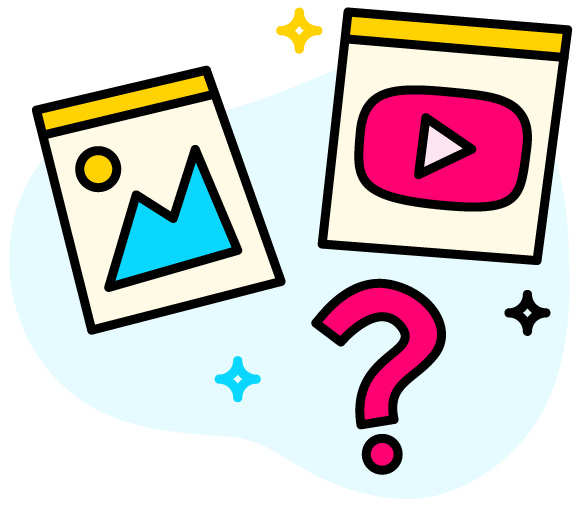 Flexible
We want you to have the right social media activity and we're here to help – from training to full service.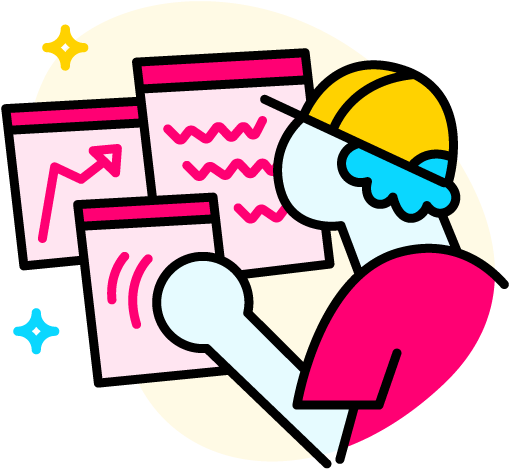 Reliable
Our team has created and posted thousands of times. We have the knowledge and bandwidth to take care of anything you need.
Frequently Asked
Questions
Do you manage Advertising?
Yes, with any of our packages on our pricing page, advertising management can be added on for 10% of the advertising budget. This includes ad creation, campaign setup, management, reporting, and recommendations.
How long does it take to get started?
Our onboarding process can be as quick as 10-15 days from sign-up to first post. However, most of our clients require a photoshoot or specific creative to support their campaign and the setup varies depending on the creative process.
Do you manage influencers?
We will represent social media influencers as their management agency on a case-by-case basis. We want to make sure there is a great fit to work together.
Can you manage my influencer campaign?
Yes, we will help plan your campaign, select influencers and coordinate all activity.
Can you integrate my Shopify Store?
Yes. We can activate the Facebook Shop and Instagram Catalog for your brand as long as the products you sell meet the community guidelines.
Do you guarantee follower growth?
No, we do not guarantee a certain number of followers or any particular growth metric for organic posts and activity. Projections for advertising results can be discussed, and those are based on the social media network's advertising benchmark. We do not buy followers or recommend that, it just doesn't help.
Can you manage social media contests?
Yes, we have a long history of contests in various formats that we offer as a service, this included in some packages too.
Do you offer Social Media training?
Yes, we have an online course that teaches our style of business-focused social media that is aimed to build your business. We also have regularly scheduled webinars and can do customized workshops for individuals or teams.