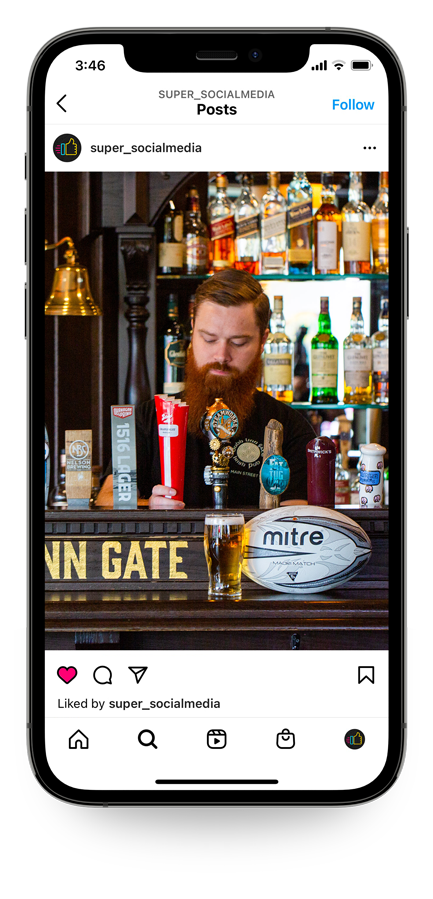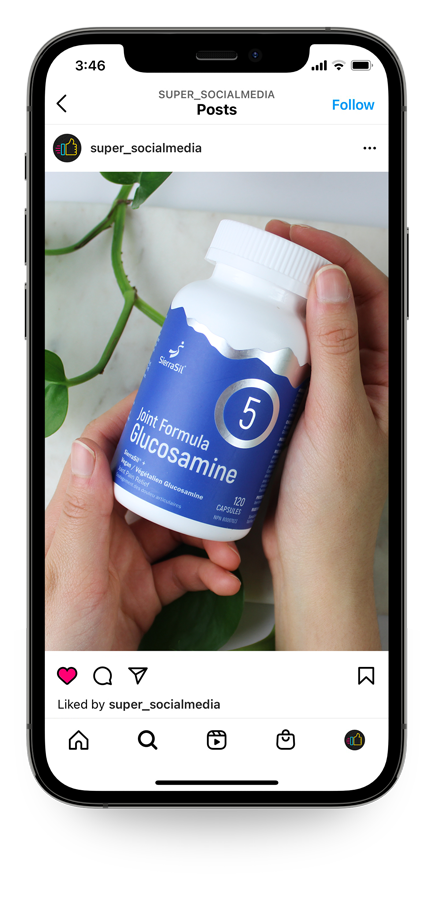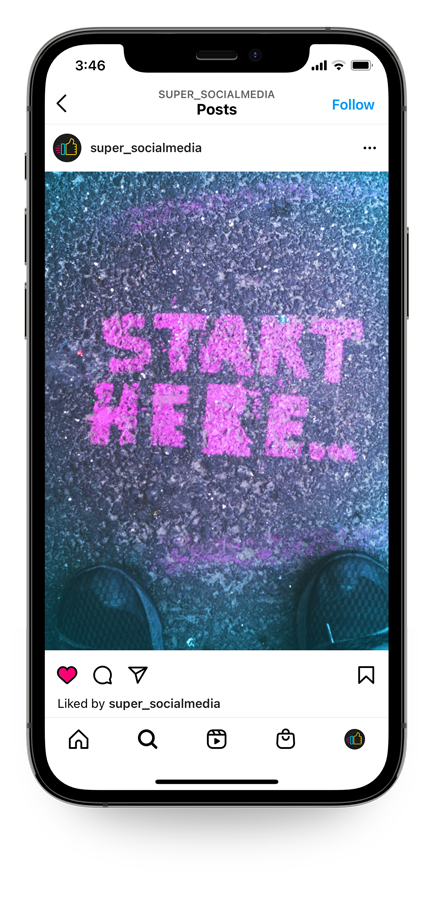 Opportunities for companies to build their brands on social media are now even greater as we have launched Super Social Media.
Understanding the various positions on the client and agency side of marketing, Super Social Media has service levels to meet the needs of an in-house team or be a fully outsourced solution.
Do any of these situations describe your company's current social media?
Having someone on your team who can manage social media… but you don't know how to guide them?
Seeing your competitors growing on social media and getting results… but you don't know where to start?
Being completely overwhelmed the second you think about social media… but you know it's something your company needs?
Seeing photos of your business on social media… but you don't know how to leverage this into new opportunities?
We have packages designed to
fit every need.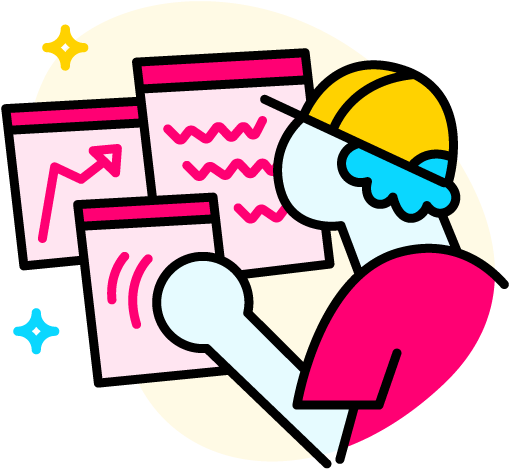 Full-Service
Full-Service packages starting from $2000 per month that include planning, creative, posting and management. Our team builds out the posting schedule and shows you what to expect in advance. Each month our reporting shows activity and performance.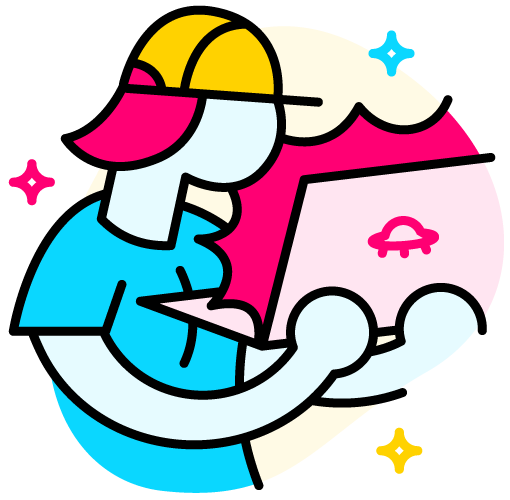 Online Training
Online Training from $997 is perfect for learning how to build your own strategy or create standards for your in-house marketing team. This is actually the training that all of our team goes through.
Start here. Check out the site. Register for the webinar to learn more.
As one of the tools in the marketing mix, Super Social Media is designed to plug into your overall marketing strategy and complement your other activities.